THOMAS CHARLES GRANT.
COMMERCIAL.
THOMAS CHARLES GRANT.
COMMERCIAL.
THOMAS CHARLES GRANT.
COMMERCIAL.
THOMAS CHARLES GRANT.
COMMERCIAL.
THOMAS CHARLES GRANT.
COMMERCIAL.
THOMAS CHARLES GRANT.
COMMERCIAL SERVICES.
TCG Have completed a vast amount of commercial projects for the surrounding councils, including a sports pavilion in Stokenchurch and sports recreation centre in Hazelmere. Both developments where substantial, showing our real depth and diversity as a design and build company.
We have always carried out commercial works for local businesses and local authority buildings, however the last few years have seen a rapid growth in this particular sector, and this necessitates our conforming to today's scrupulous health and safety standards.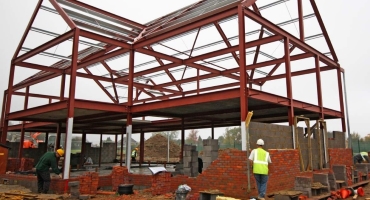 COMMERCIAL DETAILS
We cover all aspects of commercial building works including suspended ceilings, industrial floor coverings, decorations, commercial kitchens, mechanical & electrical installations which are all undertaken within predefined time frames, leaving the client free to decide who to invite to the grand opening!
Many regular clients use us for reactive maintenance of their properties – whether it's domestic or commercial, we are on hand to provide repairs and renovations based on initial costs provided up front, with peace of mind that we will always carry them out in a time frame that suits you.
Our existing clients are more than willing to let you look at the projects we have undertaken for them, please contact us for more information.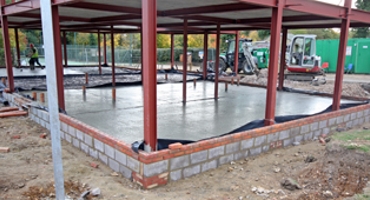 THE COMMERCIAL BUILD PROCESS
Site clearence, groundworks, excavation, drainage and foundations
Superstructure – Brick/ Blockwork, Timber or steel frames
Service Connections – Gas, electricity, water and drains
Roofing and insulation
Windows and Doors
1st Fix – Joinery, electrics, plumbing and plastering
2nd Fix – Joinery, electrics, plumbing
Bathrooms
Kitchen fitting
Decoration
Flooring
Driveways & access, landscaping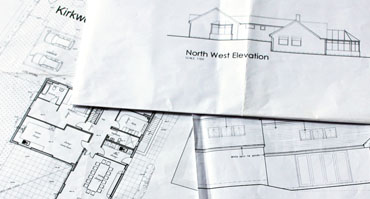 DESIGN & PLANNING
TCG have built up relationships with a number of architects who have great expertise within their fields. We will introduce you to them and assist in explaining your specific requirements. Good design is key to the end result. We also take pride in achieving full planning in several green belt locations by cleaver design and experience in planning guidelines. Despite changes to the planning laws green belt is still a difficult location to achieve the size and design you require and therefore a good understanding and experience can save years of disappointment and expense.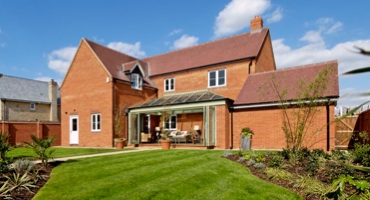 GUARANTEES
Ensuring your piece of mind
We offer a comprehensive 10 year insurance backed guarantee. If you have the slightest issue or concern about your finished project, our service team is on hand ready to assist.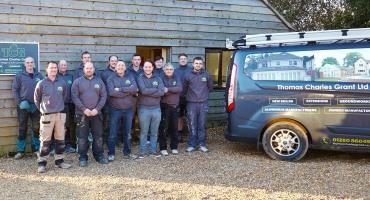 ABOUT US
Our Business
TCG (Thomas Charles Grant Ltd) are design & build
company specialising in New builds, Extensions and refurbs. We also manufacture kitchens, bi folds, windows, roof lanterns and entrance doors. With over 25 years experience.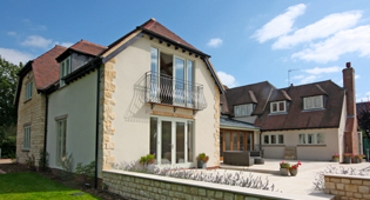 OUR PROJECTS
View our most recent projects
All work is project managed by trained professionals within our company, this ensures we consistently maintain the highest standards of quality and control in all our building projects however large or small.