THOMAS CHARLES GRANT.
SELF BUILDS.
THOMAS CHARLES GRANT.
SELF BUILDS.
THOMAS CHARLES GRANT.
SELF BUILDS.
THOMAS CHARLES GRANT.
SELF BUILDS.
THOMAS CHARLES GRANT.
SELF BUILD SERVICES.
If your thinking about building your own home for the first time then Thomas charles Grant Ltd are the design and build specialists you are looking for. As contractors we specialise in groundworks, supersrtuctures, glazing, roofing, joinery, kitchens, underfloor heating, air/ ground source and finishing. We pride ourselves on being a very innovative and eco constrcution company that offer a full in house service. Complete project managament carried out by trained proffessionals within our company.
There are many routes to building your own home, whether its a self-build one-off, contactor built one-off, kit home, community collaboration or a sponsored self build. TCG offer a full service from concept to completion. Together we can explore what you can afford and the best way to achieve it. We are happy to take on any design from traditonal to a more contempoary feel. Below you will find some of services we offer within the self-build process. Let's bring your project to life.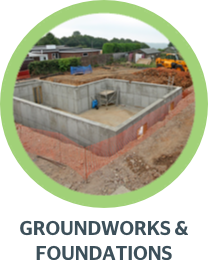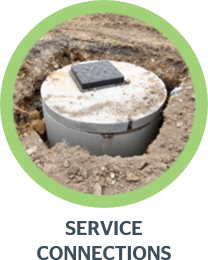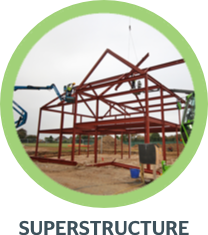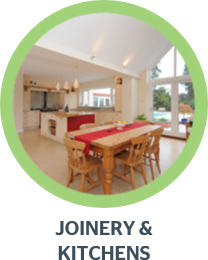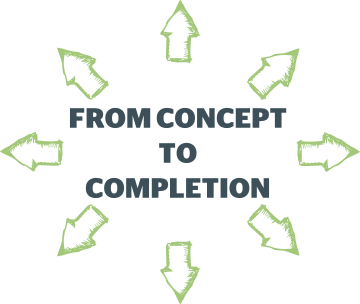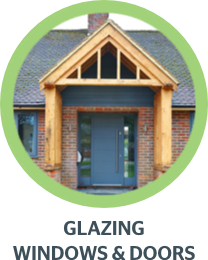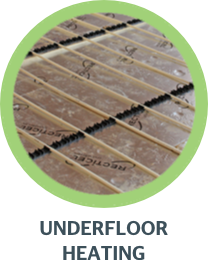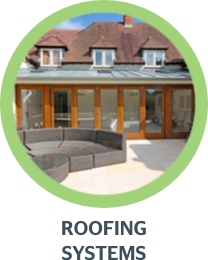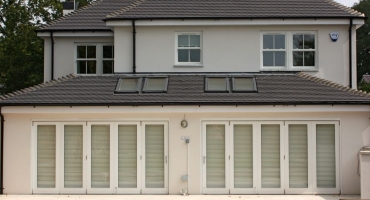 THE ESSENTIAL GUIDE TO SELF BUILD
If you're building your own home for the first time then there are few considerations to think about before approaching a contractor. Firstly set a sensible budget – Even if you have a fairly healthy sum to spend on your build, you'll still want to use it widely work closely with your designer and your builder. Engage the right people – A good contractor with project management skills. Always take references and follow them up. Decide where to live – Where do you stay during your project? A lot of self-builders live on site if possible to keep costs down. Get connected early – with gas, water, electrics, phone, internet and drainage to sort out, you could have six different companies to deal with. Get costs and time lines from each, ideally before you buy the plot. Avoid money pits – the beginning of your project can be the most treacherous. Excavations and groundworks can unfold unexpected conditions that necessitate more expensive engineered solutions, such as piling. Be prepared with a soil survey to avoid any nasty surprises. Keep talking – engage from the beginning with your architect and your builder. Ask for detailed schedules and progress reports. Make yourself available to discuss issues. Protect your investment – get to grips with employer and public liability, Site insurance and structural guarantees. Reclaim the VAT – Self builds are zero-rated for VAT. For your scheme to count, it must meet the rules laid out in VAT notice 708. Basically constructing a new dwelling – with any pre-existing building being
demolished to ground floor level.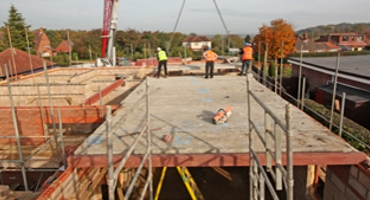 THE SELF BUILD PROCESS
Site clearence, groundworks, excavation, drainage and foundations.
Superstructure – Brick/ Blockwork, Timber or steel frames.
Service Connections – Gas, electricity, water and drains
Roofing and insulation
Windows and Doors
1st Fix – Joinery, electrics, plumbing and plastering
2nd Fix – Joinery, electrics, plumbing
Bathrooms
Kitchen fitting
Decoration
Flooring
Driveways & access, landscaping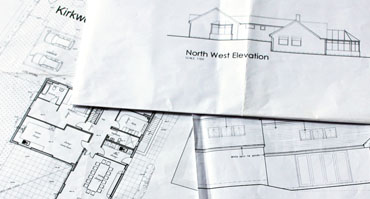 DESIGN & PLANNING
TCG have built up relationships with a number of architects who have great expertise within their fields. We will introduce you to them and assist in explaining your specific requirements. Good design is key to the end result. We also take pride in achieving full planning in several green belt locations by cleaver design and experience in planning guidelines. Despite changes to the planning laws green belt is still a difficult location to achieve the size and design you require and therefore a good understanding and experience can save years of disappointment and expense.
Thomas Charles Grant Ltd will lead you through the process of creating a bespoke home. We will discuss everything you need to know to carry out a successful project. We can provide detailed information on the steps to the self build process, budgets & finance. Finding the ideal location, designing your dream home, timber structural systems, masonry structural systems, heating options, project management, final checks and troubleshooting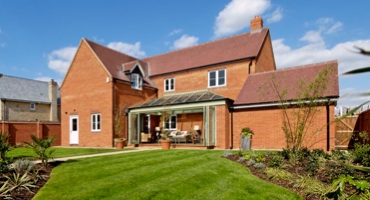 GUARANTEES
Ensuring your piece of mind
We offer a comprehensive 10 year insurance backed guarantee. If you have the slightest issue or concern about your finished project, our service team is on hand ready to assist.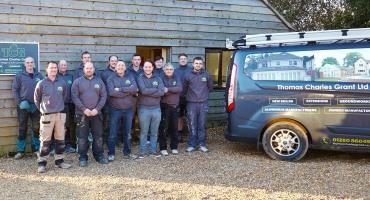 ABOUT US
Our Business
TCG (Thomas Charles Grant Ltd) are design & build
company specialising in New builds, Extensions and refurbs. We also manufacture kitchens, bi folds, windows, roof lanterns and entrance doors. With over 25 years experience.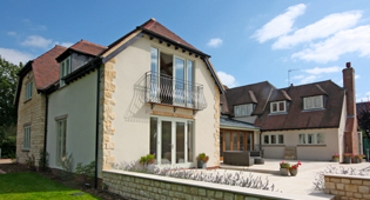 OUR PROJECTS
View our most recent projects
All work is project managed by trained professionals within our company, this ensures we consistently maintain the highest standards of quality and control in all our building projects however large or small.