THOMAS CHARLES GRANT.
MANUFACTURING.
THOMAS CHARLES GRANT.
MANUFACTURING.
THOMAS CHARLES GRANT.
MANUFACTURING.
THOMAS CHARLES GRANT.
MANUFACTURING SERVICES.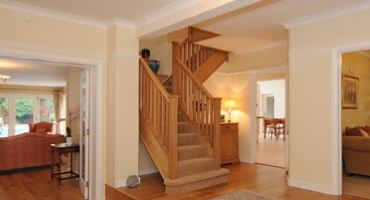 Our highly experienced, skilled & flexible team use traditional skills as well as modern manufacturing methods to produce quality bespoke joinery to our clients individual requirements. We supply quality joinery to local developers, builders, homeowners, local authorities, architects etc.
Individually designed to suit your life style. From solid hardwood, painted or contemporary modern designs. At Thomas Charles Grant ltd, we design and build every kitchen individually from the carcass construction through to the finer details of finish and ironmongery.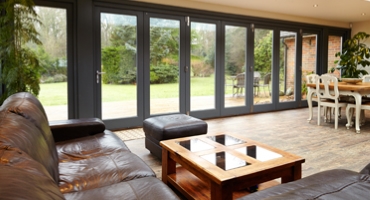 Our Sliding/ Bi-Fold doors are individually made to order in a variety of different hardwoods & aluminium. These beautiful doors open up the space available connecting you with the outside.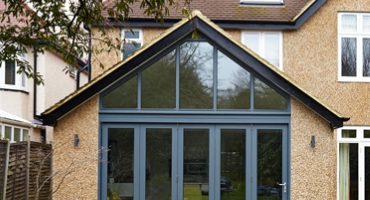 All of our windows are manufactured using the finest materials incorporating the latest joinery techniques. We offer a wide range of window styles such as casement, tilt and sash. All of which are individually made to your specific requirements from the highest quality timber of your choice.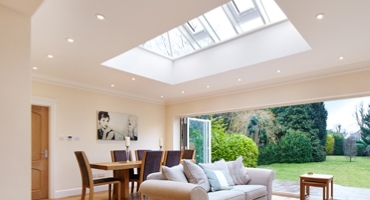 Roof lanterns are the ideal solution of allowing natural light into the centre of an otherwise dark space. They offer huge benefits in large room extensions. The benefit of natural light can make your house feel light and airy creating the ultimate open space.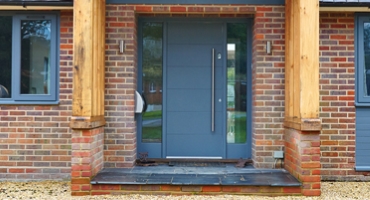 All our Hardwood doors, frames and porches are supplied fully finished, ready to install on site. Each door is hung within its frame in factory condition using the latest machinery. Also available in a variety of Hardwoods.