THOMAS CHARLES GRANT.
NEW BUILDS.
THOMAS CHARLES GRANT.
NEW BUILDS.
THOMAS CHARLES GRANT.
NEW BUILDS.
THOMAS CHARLES GRANT.
NEW BUILDS.
THOMAS CHARLES GRANT.
NEW BUILD SERVICES.
TCG are always on the look out for great locations for their projects and believe that the right location is key to a great end result. Wether you are looking for a rural location or a more urban plot please come and speak to us as we have a number of sites available to us, we are also more than happy to search for you if you have specific requirements.
We have completed a number of new builds in recent years for Individual clients and architects. No job is too large or too small, and we believe all new developments to be an important factor for future generations looking to get on the property ladder.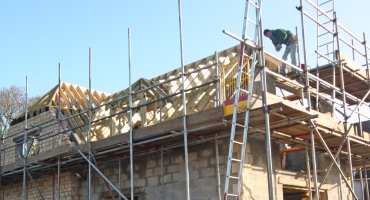 NEW BUILD DETAILS
Having been established for over 25 years and with dozens of properties built to date, we really do have a wealth of experience in this market sector. Ironically, it is often thought that if you want the house of your dreams constructed, don't ask a "house builder"! This may sound a little strange;
however, bespoke homes do need that extra attention to detail that an exacting client demands. So commissioning TCG makes perfect sense, with meticulous planning and consultations with clients and designers, we make sure that your ideas are fully understood and the building is professionally constructed to meet your defined requirements – both on time and on budget. After all, to us this is not 'just another house', but someone's future home.
For new builds, an estimated cost based on a simple design and a floor area can be ascertained at a very early stage in the project, making it simple to keep ideas and size to a realistic budget. This enables the finalized designs to be drawn, knowing that the project is financially viable. Unfortunately too many projects need to be redrawn due to this simple but essential exercise not taking place, at considerable expense to the client, as well as understandable delays.
THE NEW BUILD PROCESS
Site clearence, groundworks, excavation, drainage and foundations
Superstructure – Brick/ Blockwork, Timber or steel frames
Service Connections – Gas, electricity, water and drains
Roofing and insulation
Windows and Doors
1st Fix – Joinery, electrics, plumbing and plastering
2nd Fix – Joinery, electrics, plumbing
Bathrooms
Kitchen fitting
Decoration
Flooring
Driveways & access, landscaping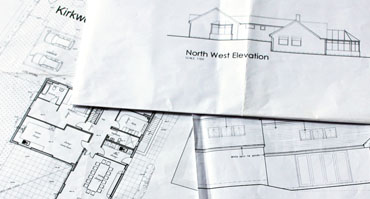 DESIGN & PLANNING
TCG have built up relationships with a number of architects who have great expertise within their fields. We will introduce you to them and assist in explaining your specific requirements. Good design is key to the end result. We also take pride in achieving full planning in several green belt locations by cleaver design and experience in planning guidelines. Despite changes to the planning laws green belt is still a difficult location to achieve the size and design you require and therefore a good understanding and experience can save years of disappointment and expense.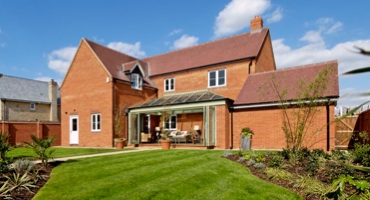 GUARANTEES
Ensuring your piece of mind
We offer a comprehensive 10 year insurance backed guarantee. If you have the slightest issue or concern about your finished project, our service team is on hand ready to assist.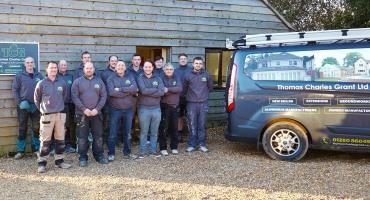 ABOUT US
Our Business
TCG (Thomas Charles Grant Ltd) are design & build
company specialising in New builds, Extensions and refurbs. We also manufacture kitchens, bi folds, windows, roof lanterns and entrance doors. With over 25 years experience.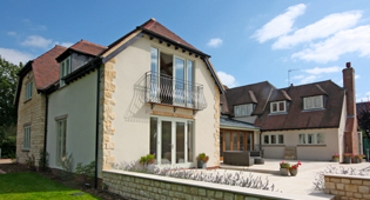 OUR PROJECTS
View our most recent projects
All work is project managed by trained professionals within our company, this ensures we consistently maintain the highest standards of quality and control in all our building projects however large or small.